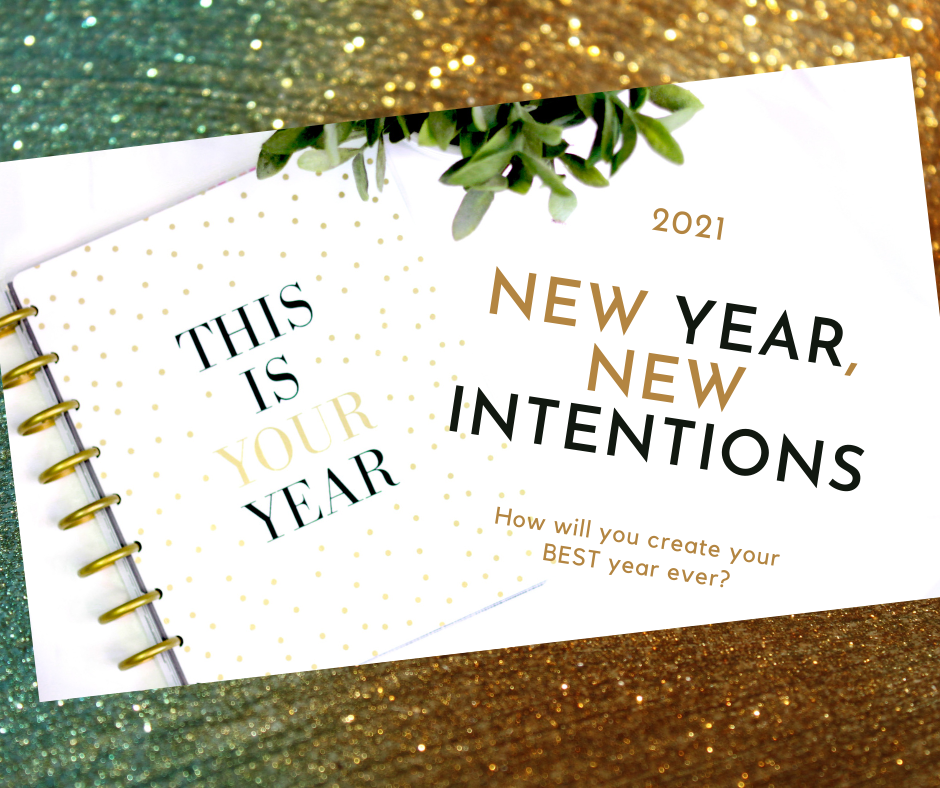 It's time to focus on wellness. Specifically, YOUR wellness. See how yoga can help you meet your fitness and wellness goals while helping you manage stress, improve sleep, and more.
And, you can still save with these online-only special offers through January 31:
Buy $100 Gift Certificate, get 2 FREE classes
Buy $200 Gift Certificate, get one 30-minute private lesson AND 2 classes FREE
New Students Buy 3 classes, Get 2 free
Membership credits can be used for studio AND streaming classes. Get even more from your membership in 2021. Membership class credits can be used for select workshops and special events. What are you waiting for? Use the link below to get yours today!