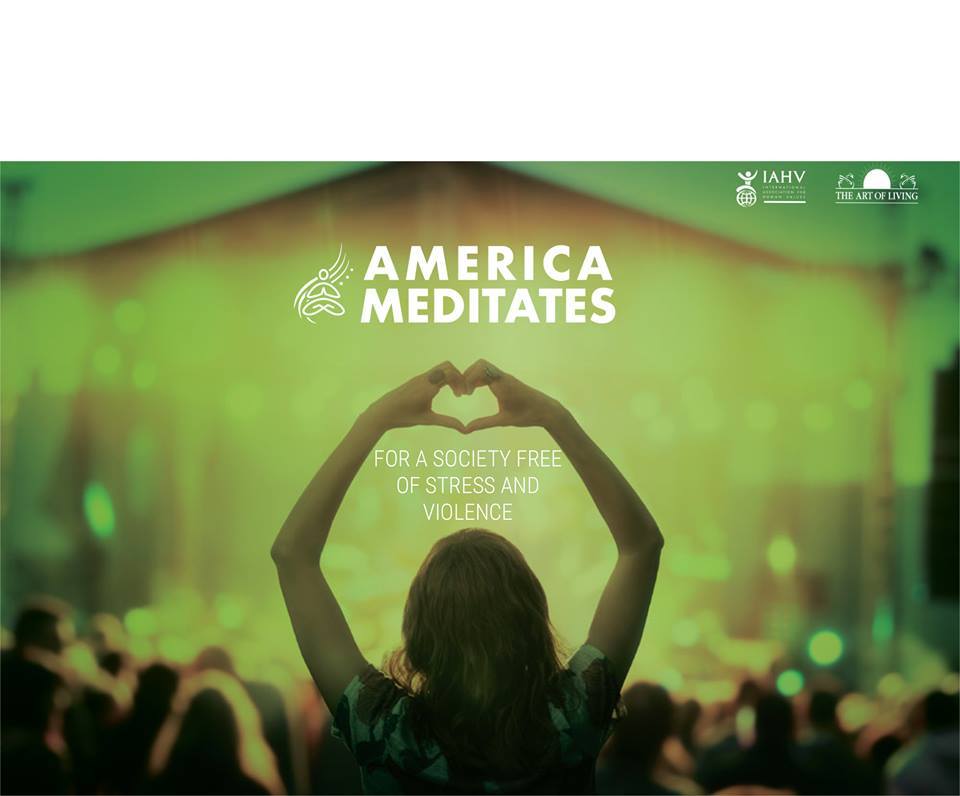 Join us July 24 at 8 pm for a gentle yoga practice suitable for all. After practice, enjoy snacks provided while Ginny from SKY Breathing Ashtabula talks about the meditation style offered. We will then link in with the LIVE nation-wide event.
This event is free and open to the public (donations accepted). Event-only yoga class passes will be available for purchase.
Doors open at 7:30pm
Yoga practice 8-8:50pm
Presentation and discussion with Ginny starts at 9pm, we will link in to the national event when it goes LIVE in Denver.