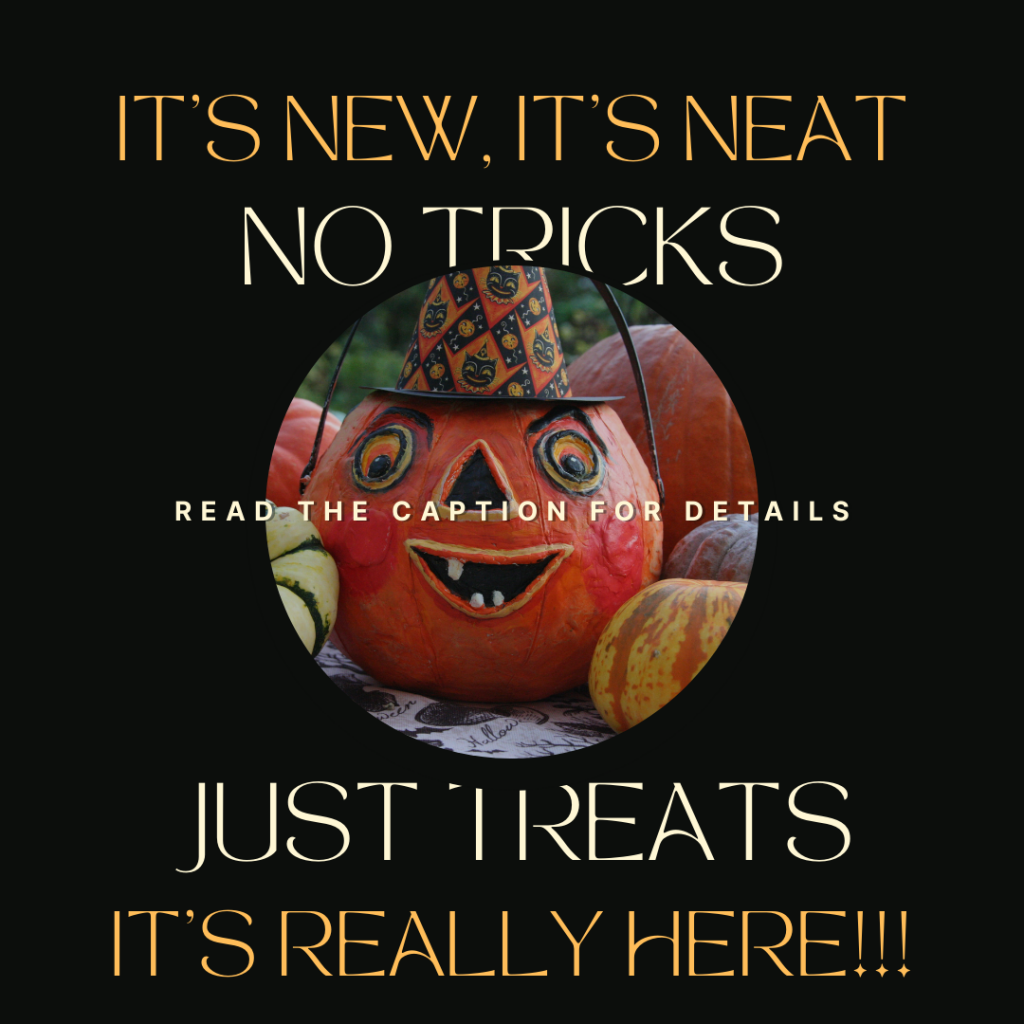 Happy Halloween All!! Here's your treat – the Shanti Yoga Love on- demand library membership is HERE! Attend pre-recorded classes when & where it works for YOU. New classes added weekly. At $35/month, it's less than the cost of a weekly class.
Better yet, join our VIP Launch clients now & take 75% off the 1st year subscription* price when you pay in full by Nov. 30!
Grab your deal here! (Valid email address required to receive VIP prepaid access code.)
*Subscription includes on-demand library classes only. No studio or streaming classes provided with this deal. Expires twelve (12) months from purchase date, no exceptions. This library is included at no additional charge with all recurring (auto-pay) monthly membership tiers.