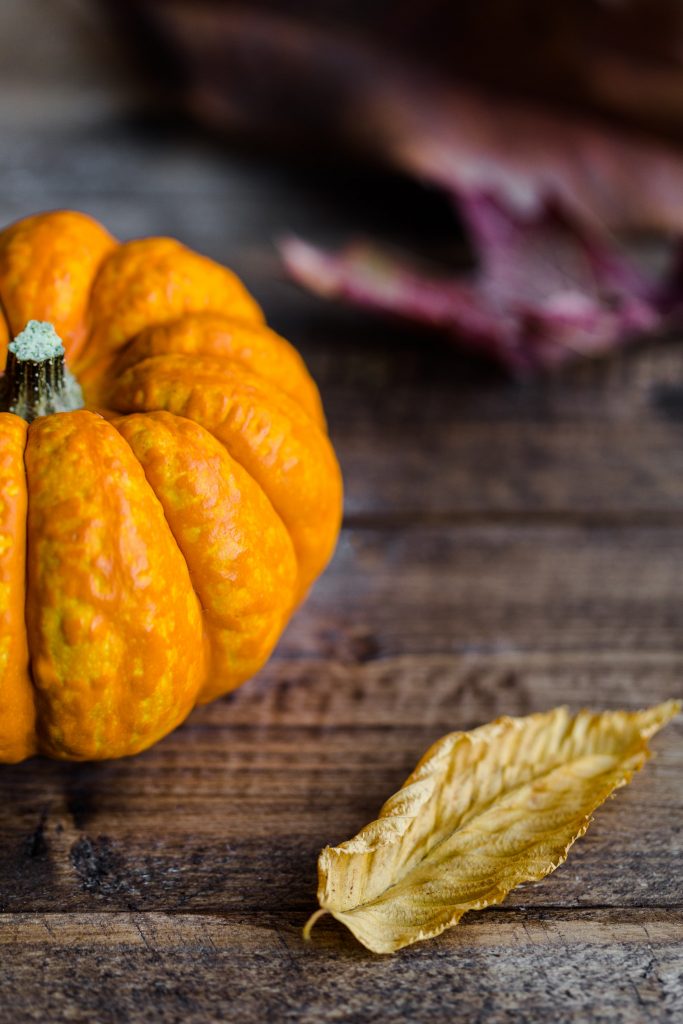 It's fall – my favorite time of year. Yes, I'm a pumpkin spice – sweater girl.
It's also been almost 1 year since we opened our Jefferson studio. I'd like to extend a huge thank you to everyone who's come out and joined us for a class in Jefferson, in Harpersfield and at our seasonal outdoor classes. I truly appreciate you all.
Coming soon … the holiday "staycation" retreat. Stay tuned for details on this Thanksgiving weekend event!
I'm also working hard on a new membership item (and something that will add value to your existing membership). That should be rolling out on our anniversary!
… so stay tuned and stay in practice. I look forward to meeting all of you on the mat again soon!