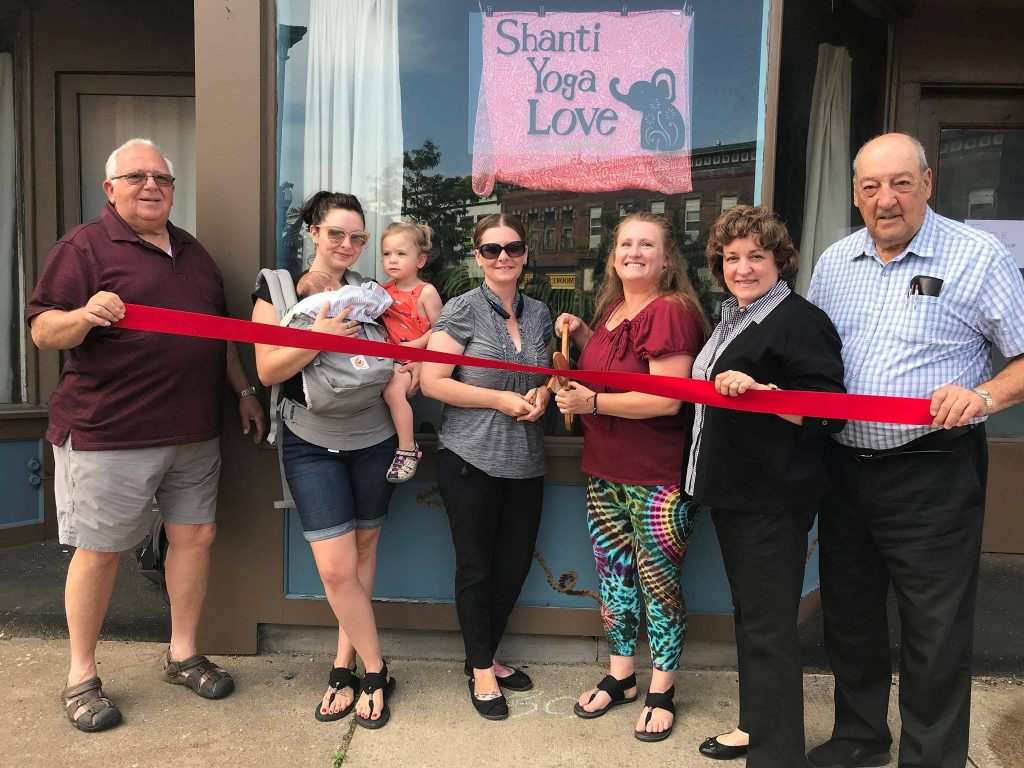 Our official ribbon cutting was one year ago this month and to celebrate, I've added a special summer yoga deal. UNLIMITED yoga for 60 days only $90 (pass valid for in person AND remote Zoom classes). Pop over to the "Gift Certificates" page (or use the link below) & you'll find this under limited time deals.
Then, join me for these great classes that are open to all:
NEW Sunday 9am Yoga Flow at Giddings Park, Jefferson, OH
Monday 4pm Yoga Basics at Rainbow Farms, Madison, OH
Tuesday 6pm Yoga for Trauma & Loss at Shanti Yoga Love (5:15pm start on Jul 7)
Wednesday Noon 45 Min Yoga Flow at Shanti Yoga Love
Thursday 6pm Chakra Yoga (the yoga within) at Shanti Yoga Love
Saturday 10:30am Yoga for Stretch & Strength at Luvin Lavender Farm, Madison
All of these (and more) can be scheduled for remote attendance by Zoom – practice from the comfort of home, your back yard, the beach or wherever you are. Pass holders and current students can register for ALL classes in studio by email to yogalvh@gmail.com or text to 440-381-8099. I look forward to practicing with you soon!