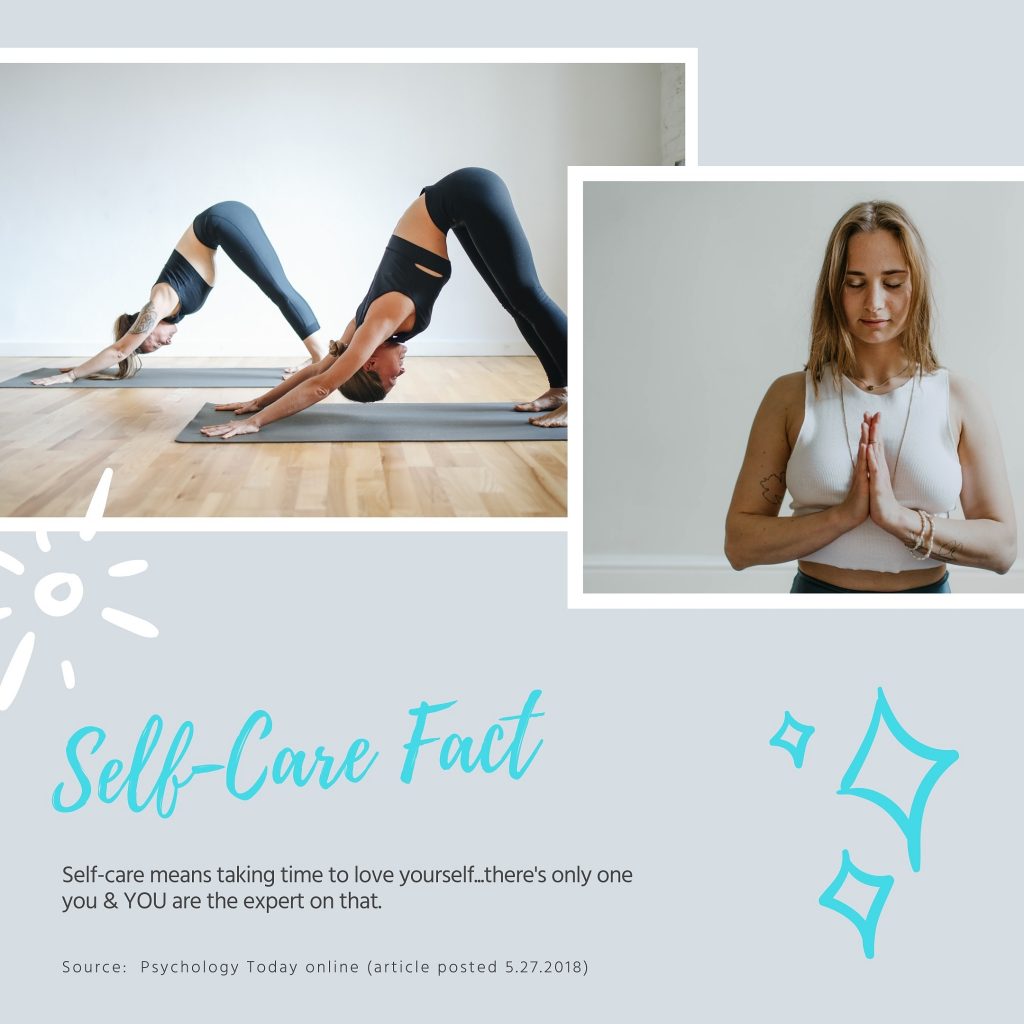 When you need some time for you, where do you go?
Learning to recognize what YOU need is an important part of wellness.
If self-care means being at home, do that. Need to go someplace to focus on you? That works too.
Try adding yoga & meditation to your self care practices. Join me live from home, grab a spot in studio, or schedule a private session. No matter how you need to do it, I'm here for you.