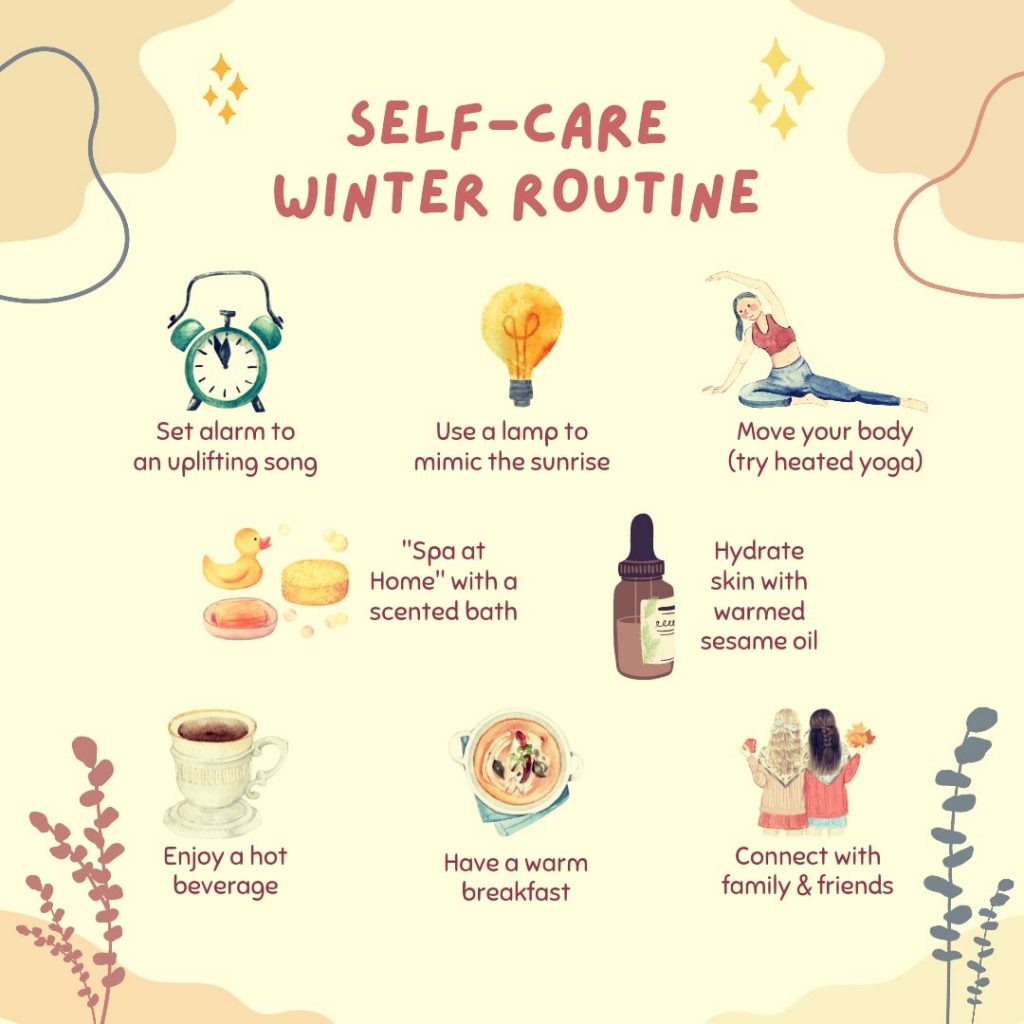 Set aside time for you. Whether it's an hour for a yoga class or a long soak, or a few minutes to enjoy your favorite hot beverage. Honor yourself with this time. Every. Single. Day.
If you need a remote yoga solution, try our digital only membership (unlimited live stream AND on demand library only $50/month).
Schedule won't allow live classes? Grab our on-demand library subscription & take 75% off when you pay in full for the 1st year (offer expires 11/30/2021).
You can check out the preview classes here: http://shanti-yoga-love.teachable.com/p/shanti-yoga-love-membership
Then pop over here to get your subscription deal! https://www.thegiftcardcafe.com/vcart/special.php?storeID=18121&offer=88313